The Kentucky Association of Sexual Assault Programs, Inc. (KASAP) is the statewide coalition of the 13 rape crisis centers in the Commonwealth. We remain committed to serving all survivors and working toward the prevention of sexual violence.
In response to community questions and concerns regarding recent changes at Ampersand Sexual Violence Resource Center, please note the following clarifications:

Ampersand Sexual Violence Resource Center is the state-designated rape crisis center for the Bluegrass region and will continue to provide healing services in their 17 counties in Central Kentucky.
Because of the changes at their organization, Ampersand is collaborating with another rape crisis center, The Healing Program, to ensure continuous support and services for survivors. This arrangement is made according to state-approved policy, developed by the Kentucky Association of Sexual Assault Programs, to ensure continuous services when a program needs assistance.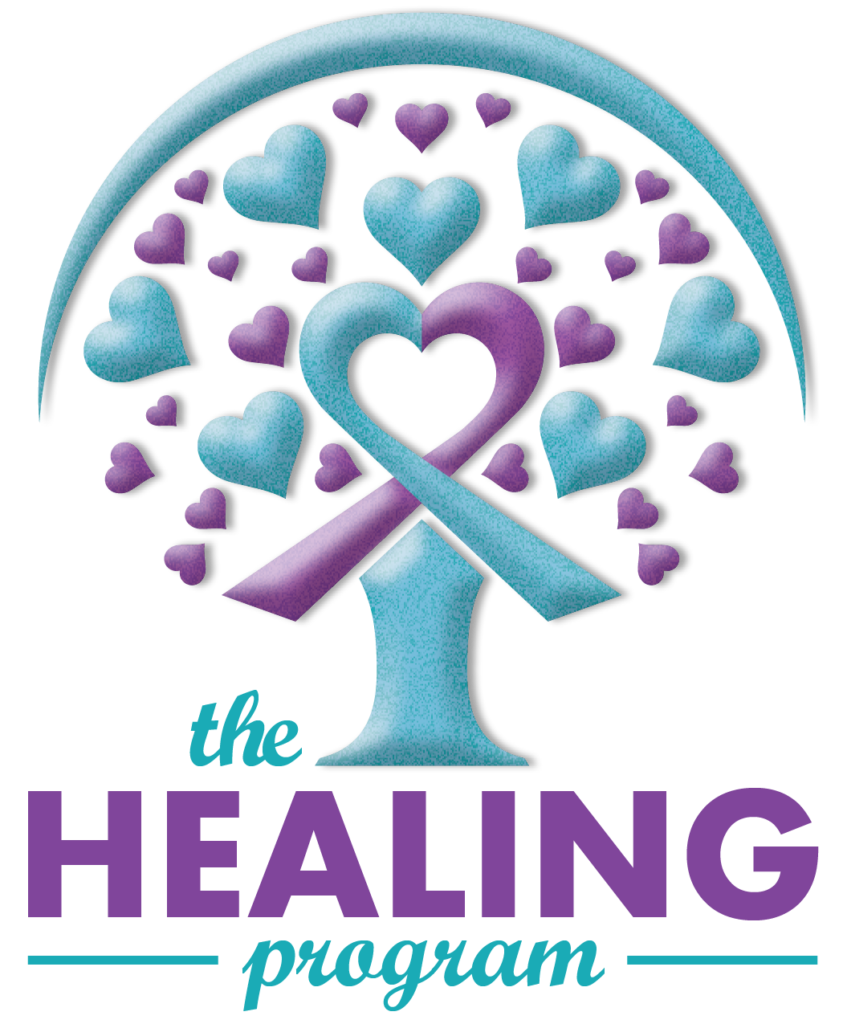 About The Healing Program:
The Healing Program is an established, state-designated rape crisis center and member of KASAP that currently serves survivors in the Big Sandy Region. They are part of Mountain Comprehensive Care Center, which has offices throughout the Commonwealth, including in the Bluegrass/Ampersand service area.
Free, confidential, 24/7. Survivors of sexual violence in the Bluegrass region still have access to the following services:
Crisis counseling: 24/7 telephone crisis line
Mental health and related support services: May include therapy and/or referral, available during office hours
Advocacy: 24/7 medical and legal accompaniment
Consultation: Information for professionals interacting with victim/survivors in other service settings, available during office hours
Access to these services is available by calling the 24/7 support line at (859) 253-2511 or 1-800-422-1060.
Please help us keep the crisis line open for crisis calls. Media, community members, and partner organizations with further questions about service provision can call (859) 253-2615 during regular business hours. To contact KASAP, call (502) 226-2704 and you will receive a response within 2 business days.
Thank you for your support of those we serve.