KASAP's Values
We cultivate a work environment that encourages fairness, teamwork, and respect among all employees. We recognize that individuals bring with them different traditions, backgrounds, life experiences, outlooks, and multi-layered identities to the workplace. KASAP is dedicated to honoring this fact and fostering an environment in which each individual feels supported to grow and express themselves, both personally and professionally.
As an agency, KASAP is committed to working against all forms of oppression and expects staff to keep this commitment at the forefront of their work and professional interactions.
Now accepting applications for the following job and volunteer positions: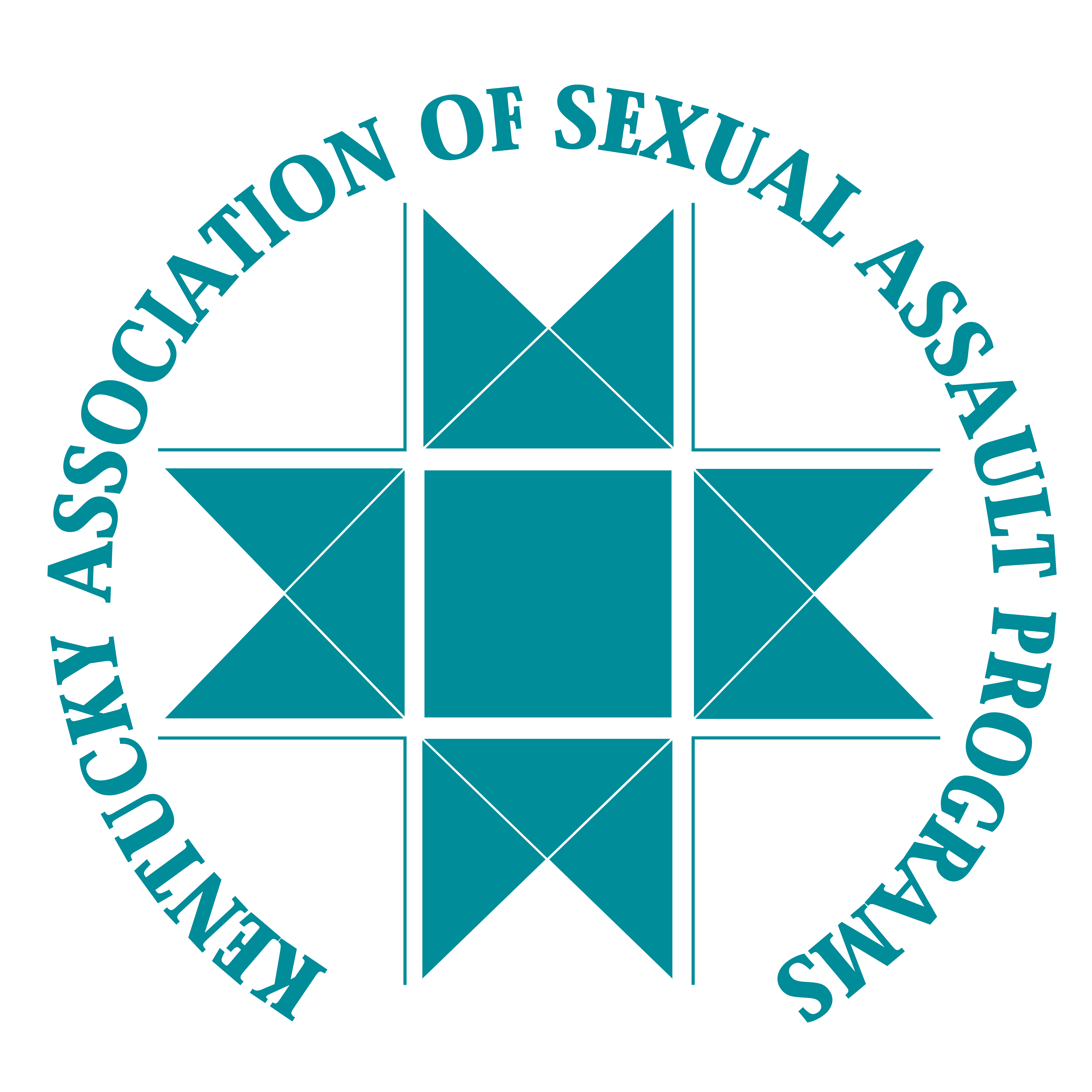 Check

back

soon

for

open

positions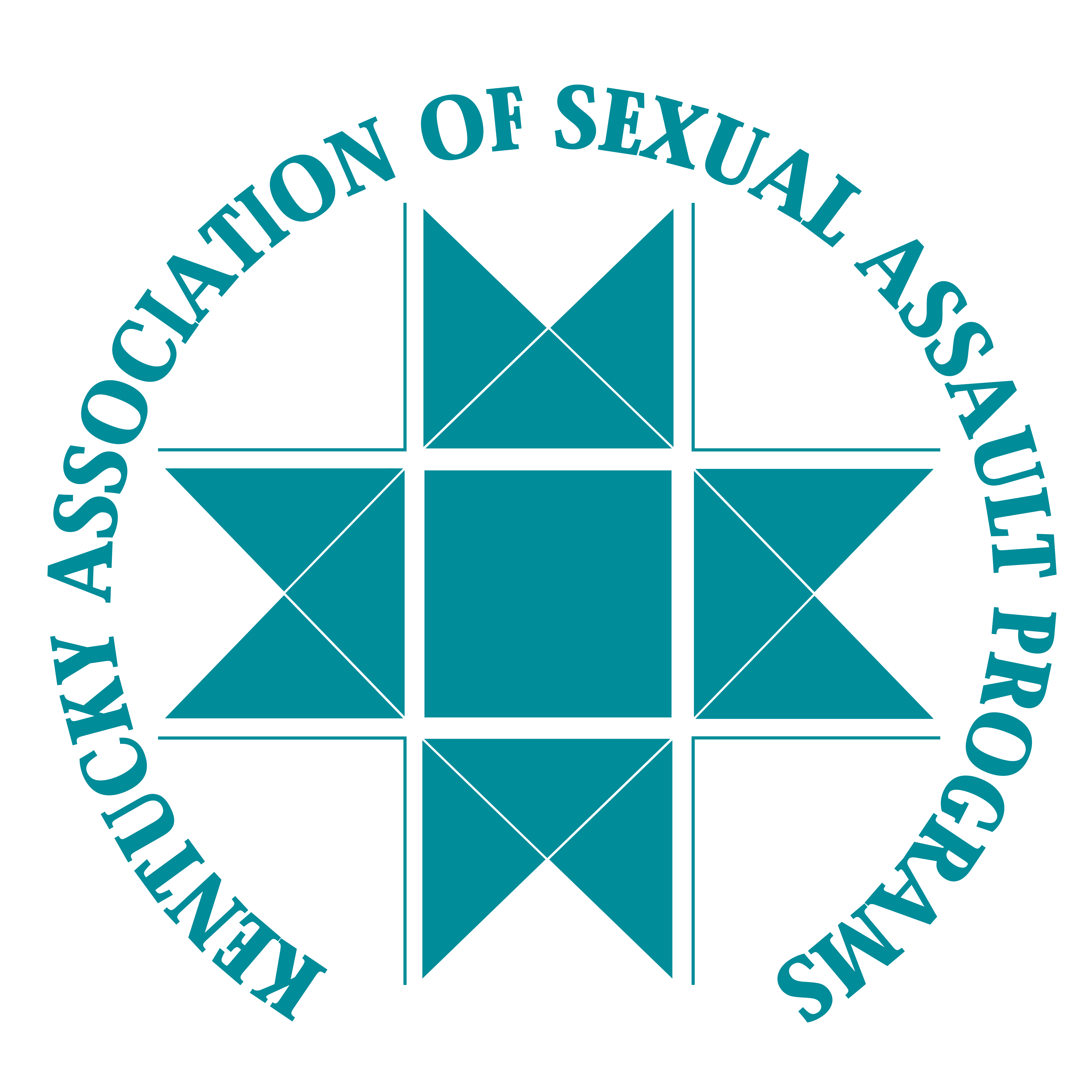 Community Engagement Coordinator (Full-Time)
This position will serve to develop broader recognition of KASAP and its member programs as the primary statewide resource available to victims of sexual violence and its prevention in all communities in Kentucky.

We review applications for internships and practicum student requests on an ongoing basis. Please submit your resume, program requirements, and reasons for wanting to complete your internship or practicum with us to the executive director, Missie Quillen.
We do not accept applicants who are currently employed by one of our regional programs. Please contact us if you have specific questions. Thank you for your interest.
Working in the anti-sexual violence movement can be incredibly rewarding. You can make a real difference in the lives of survivors and their friends and families. Our work helps to make Kentucky safer for everyone.
Now accepting applications for the following positions at our partner and related organzations: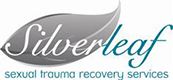 Silverleaf

-

Elizabethtown,

KY
Victim Advocate (Full-Time)
Provides advocacy services to victims of sexual violence and their families throughout all levels of criminal prosecution and civil protective order proceeding as requested.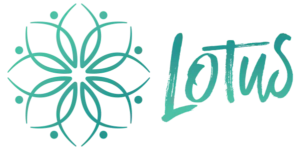 Lotus Children's Advocacy & Sexual Violence Resource Center is looking for a full-time Service Coordinator responsible for coordinating services and operations.