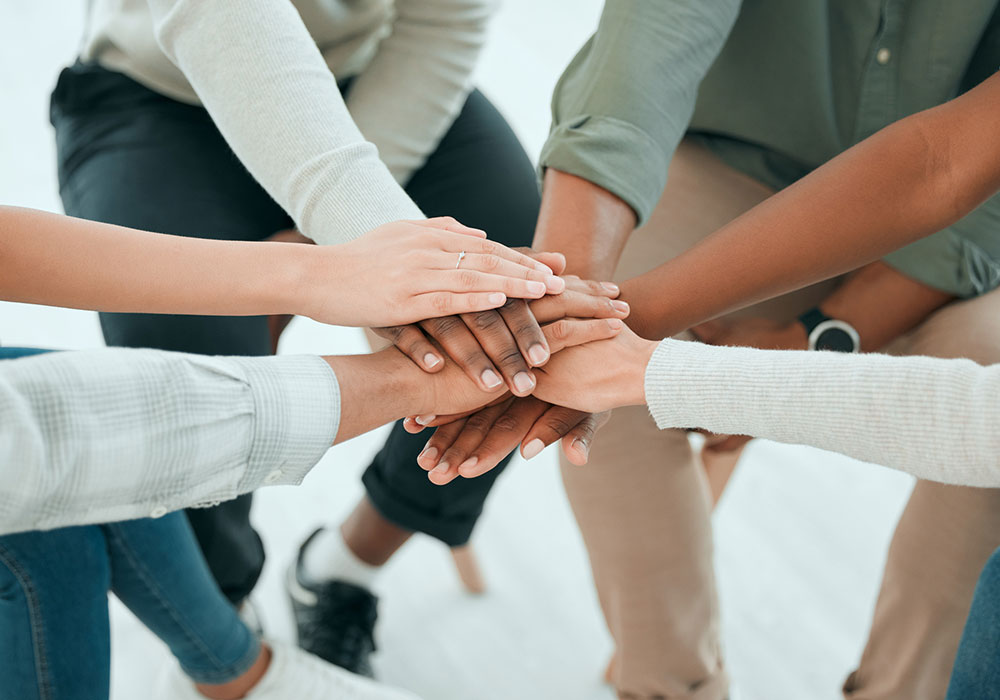 Welcome to KASAP's comprehensive training courses dedicated to fostering a safer and more informed Kentucky through effective sexual assault response and prevention. Our expertly crafted training options empower individuals and communities with the knowledge, tools, and skills needed to address sexual assault. With a deep commitment to promoting awareness, empathy, and action, our courses are designed to equip participants with the ability to support survivors, engage in vital conversations, and create environments that prioritize respect and consent.
Join us in our mission to cultivate a culture of solidarity, education, and change as we work together to prevent sexual assault and build a world where everyone can live with dignity and safety.
KASAP offers an online course that covers the laws and regulations in Kentucky governing the Sexual Assault Forensic Evidence (SAFE) Exam, which you can work through at your own pace. This course is to help you complete the required Kentucky legal foundation to receive the SANE A/A certification. It may be an accompaniment to the International Association of Forensic Nurses SANE certification program, or you may have recently moved to KY with another SANE certification, but this course is open to anyone interested in the topic, including advocates. This course, delivered by Laela Kashan, JD, will introduce you to Kentucky's laws and policies relevant to the SAFE and related topics. To enroll in the Kentucky Legal Training for SANE A/A Certification course, please fill out this form:
Get Help
We are committed to supporting you. Whether you experienced sexual violence in the past or it is hurting you now, we're here to listen and connect you to resources closest to you. Services are free, confidential, and available 24/7.
Get Information
KASAP provides training and resources for professionals in the Commonwealth who respond to and seek to prevent sexual violence.
Get Involved
Join our movement! KASAP's statewide network of survivors, advocates, and community members are working toward a violence-free Kentucky and we can't do it without you.
Learn More
To learn more about sexual assault and its prevalence in Kentucky, click below.
Eve Rabinoff, PhD, KASAP Training Coordinator